Showroom Hours
---
Monday
Tuesday
Wednesday
Thursday
Friday
Saturday
Sunday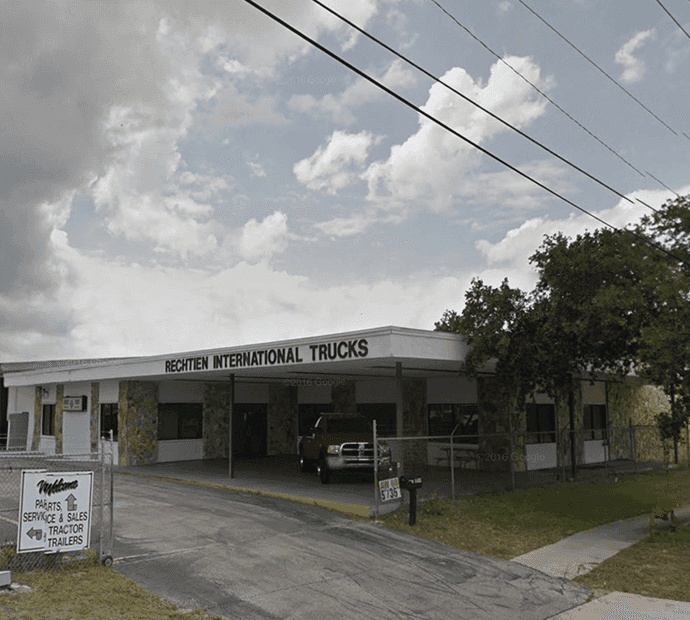 Sales Hours
Mon – Fri: 8:00AM – 5:00PM
Sat: Closed
Sun: Closed
Service Hours
Mon – Fri: 7:00AM – 5:00PM
Sat: Closed
Sun: Closed
Parts Hours
Mon – Fri: 7:00AM – 5:00PM
Sat: Closed
Sun: Closed
Welcome to Rechtien International Trucks in Ft. Pierce, Florida! Are you searching for top-notch International trucks, trailers, or forklifts in the area? Look no further. Our Ft. Pierce location is your go-to destination for exceptional customer service, dependable vehicles, and a range of services to fulfill all your transportation needs.
When it comes to parts and service, Rechtien International Trucks stands out from the crowd. Our skilled technicians are well-versed in International trucks and equipped with cutting-edge tools and technology to ensure your vehicles run like a dream. Whether you require routine maintenance, repairs, or authentic International parts, we've got you covered. We value your time, which is why we strive to provide efficient and trustworthy service, getting you back on the road in no time.
Looking for a truck leasing solution? Rechtien International Trucks offers flexible leasing options tailored specifically to your requirements. Whether you need a single truck or an entire fleet, we offer a wide selection of International models to choose from. Our leasing experts work closely with you to understand your business needs and provide cost-effective solutions. Enjoy the benefits of the latest International technology without the long-term commitment of ownership with our well-maintained lease vehicles.
If you're in need of a short-term solution, our rental service is perfect for you. We boast a diverse fleet of International trucks, trailers, and forklifts available for daily, weekly, or monthly rentals. Whether you're facing a sudden surge in demand, seasonal projects, or require a temporary replacement vehicle, our rental options offer flexibility and reliability.
At Rechtien International Trucks, we take pride in our commitment to customer satisfaction. Our knowledgeable sales team is ready to assist you in finding the ideal International truck, trailer, or forklift to meet your unique needs. Your business is one-of-a-kind, and we're dedicated to providing personalized solutions that help you achieve your goals.
Experience excellence firsthand at Rechtien International Trucks in Ft. Pierce. Discover unbeatable deals, reliable service, and top-quality parts. Visit us today and let us be your trusted partner in the transportation industry.