We work with a wide range of financial institutions to provide excellent finance options on all new and used commercial trucks.
With a focus on Navistar's products, Navistar Capital provides customized leases and secured loans for International™ branded heavy- and medium-duty commercial trucks. Our selections of new vehicles and used vehicles are available with customized leases and secured loans, plus truck lease offers to provide an added incentive for you to buy. At every step, our truck financing process keeps your needs in mind and works to put together a loan or lease package that fits them.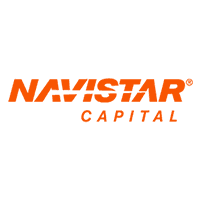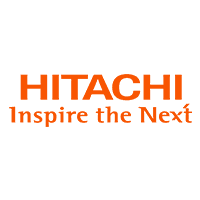 If you're considering financing your new International®, Kalmar Ottawa, or Miller truck, you're in good hands. Let us help you set up a plan that gets you on the road to your destination in no time. And, if you have additional questions about things like insurance, we're here to help you find the right fit.
Apply for Financing Today​​​​​​
Whether you're in Miami, Fort Lauderdale, Riviera Beach, or Fort Pierce, feel free to apply for financing right away.
You can also use our handy online calculators below:
estimate your truck payment numbers
Alex Polo
(305) 887-0109
Email