Fuel-Efficient Truck Driving Tips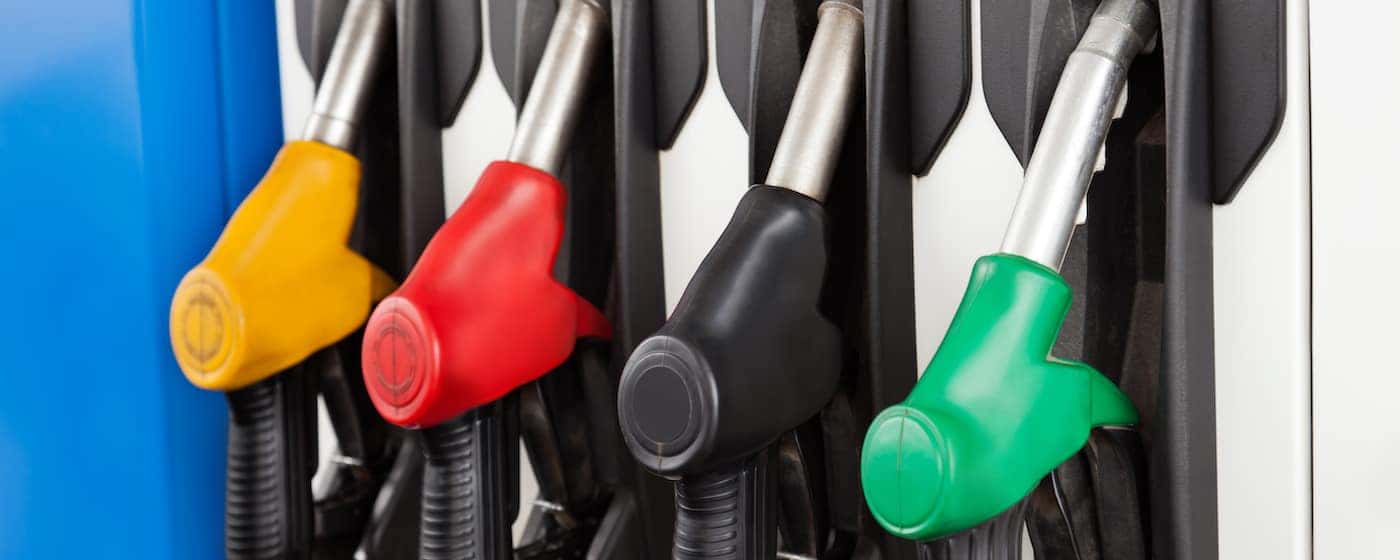 ---
---
Whether you drive a new or used vehicle, or a gas or diesel truck, getting the most out of your fuel investment is essential to keeping truck ownership affordable. To help you do that, the efficiency experts at Rechtien International Trucks have gathered up the best fuel-efficient truck driving tips to help you get more mileage out of every drop for your trips to Miami and beyond.
Save At the Pump
With a few simple steps, you can get more from the gas you put into your truck, even at the pump:
Fuel in the Morning: You'll lose money to rapid evaporation in the afternoon if the weather is warm.
Fuel Slowly: Rapid fueling can cause some of the gas you buy to be lost to vaporization.
Avoid Tankers: Try to avoid fueling when the station is getting their load. This will prevent sediment from being stirred in the holding tanks from making it to your vehicle.
Don't Wait Until You're Empty: Fuller gas tanks are better for efficient driving, so try not to wait until you're riding on fumes to fill up.
These tips might not make a significant difference in your daily fuel costs, but even small savings add up over time and could have a huge impact in the end.
Save On the Road
Being mindful of the way you drive your truck can make a big difference in performance and efficiency:
Change the Oil: When your truck's engine doesn't have the appropriate amount of oil, the engine has to work harder to accommodate, causing decreased fuel-efficiency. The best way to avoid this is to keep up with semi truck oil change intervals.
Minimize Stops: Plan your route carefully so you spend less time backtracking or waiting in stop-and-go traffic that can eat up your fuel supply.
Turn Off the A/C: Minimizing air-conditioner use has been proven to improve fuel-efficiency by several points.
Slow and Steady: High speeds mean more fuel, so by keeping your cruising speed at the posted limit, you'll get more out of every tank.
Lighten Your Load: The more unnecessary weight you carry, the harder your engine works. Removing unneeded items improves efficiency.
Don't Top It Off: As your tank warms, the fuel expands, which can cause it to overflow and cost you money in wasted fuel.
Keep Maintenance Up to Date: Regular maintenance not only keeps your truck on the road but it'll also help to maintain or improve efficiency by limiting wasted energy.
Find Your Next Truck at Rechtien International Trucks
Ready for a more efficient ride, or could you use some tips to help you better organize your cabin? Contact us today or schedule a test drive at one of our South Florida locations! We've got a location in Fort Myers, Riviera Beach, and many more that are ready to assist you.