Organize Your Vehicle Interior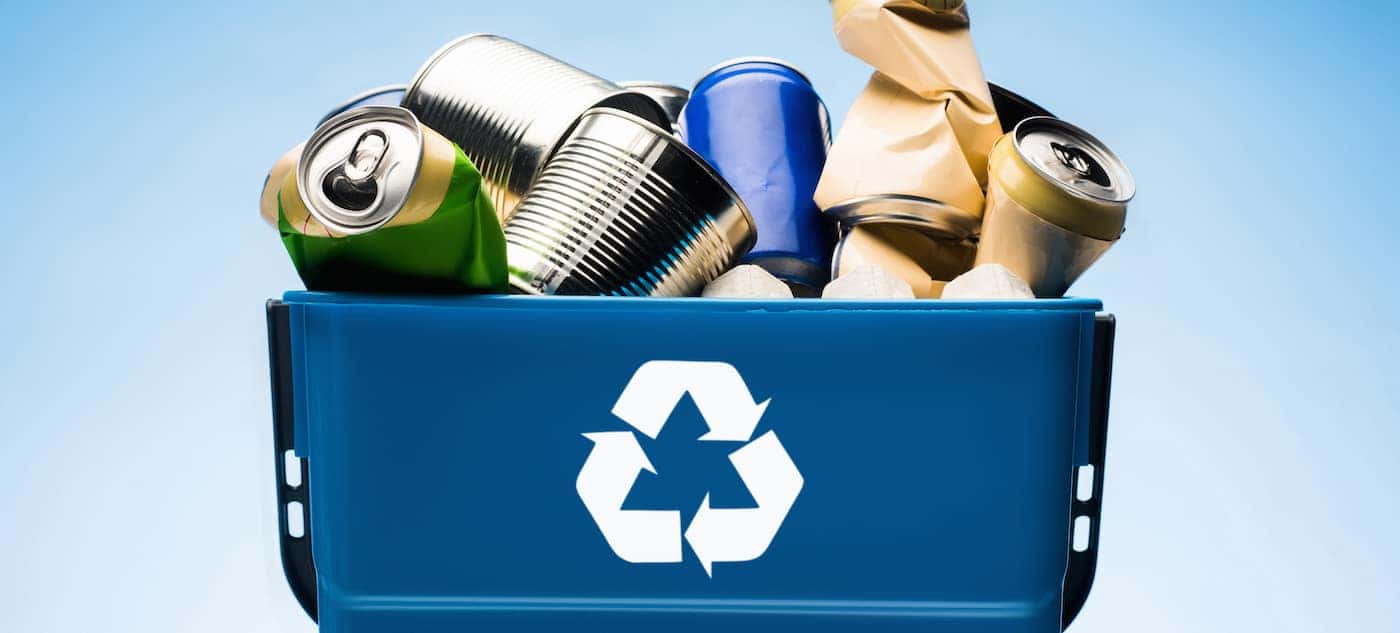 ---
---
Even the roomiest of new and used trucks can get messy when you let things slip, and letting things slip is only too easy when you're dealing with hectic schedules, limited interior space, and all the bits and pieces you need along for the ride. You spend a lot of time customizing your truck to improve its style and practicality on the road, so learning how to clean and organize your vehicle interior is key. Just a few tips include:
Picking Up a File Folder
Organizing Your Toolbox
Using Storage Crates
Not Letting Trash Build Up
Hanging Seatback Organizers
Adding Visor CD Holders
Follow These Easy Truck Organization Tips
Pickup a File Folder: Keep a well-organized file folder in your truck for a handy place to stow all your important documents, such as invoices and receipts. You'll keep things organized and know where all your paperwork is when tax season rolls around.
Organize Your Toolbox: Making sure you have a fully stocked toolbox is only half the battle. When you need a tool, you need it fast. Ensure everything is put back in the right place and resist the urge to leave tools out.
Use Storage Crates: A couple of small storage crates can keep any items you might have in the cabin from getting tossed around and slipping where you can't find them. Look for stackable options to store anything from food to DVDs.
Don't Let Trash Build Up: Don't wait a couple of days to rid the trash from your truck. This should be a daily activity if you want everything to stay organized, so take every opportunity to empty your wastebasket.
Hang Some Seatback Organizers: Seatback pockets might be nice, but nothing compares to seatback organizers. They offer convenient storage and take up very little space.
Add Visor CD Holders: If you're still listening to CDs, chances are you need somewhere convenient to put them. Fit a visor CD holder or two and you'll be able to quickly grab what you need.
Get More Driving Tips from Rechtien International Trucks!
Whether you're emptying trash on the way from Miami to Fort Lauderdale or organizing paperwork for trips between Riveria Beach and Fort Pierce, you're making your life easier by following these steps. To explore new vehicles or used vehicles, simply contact us today.