Semi Truck Oil Change Intervals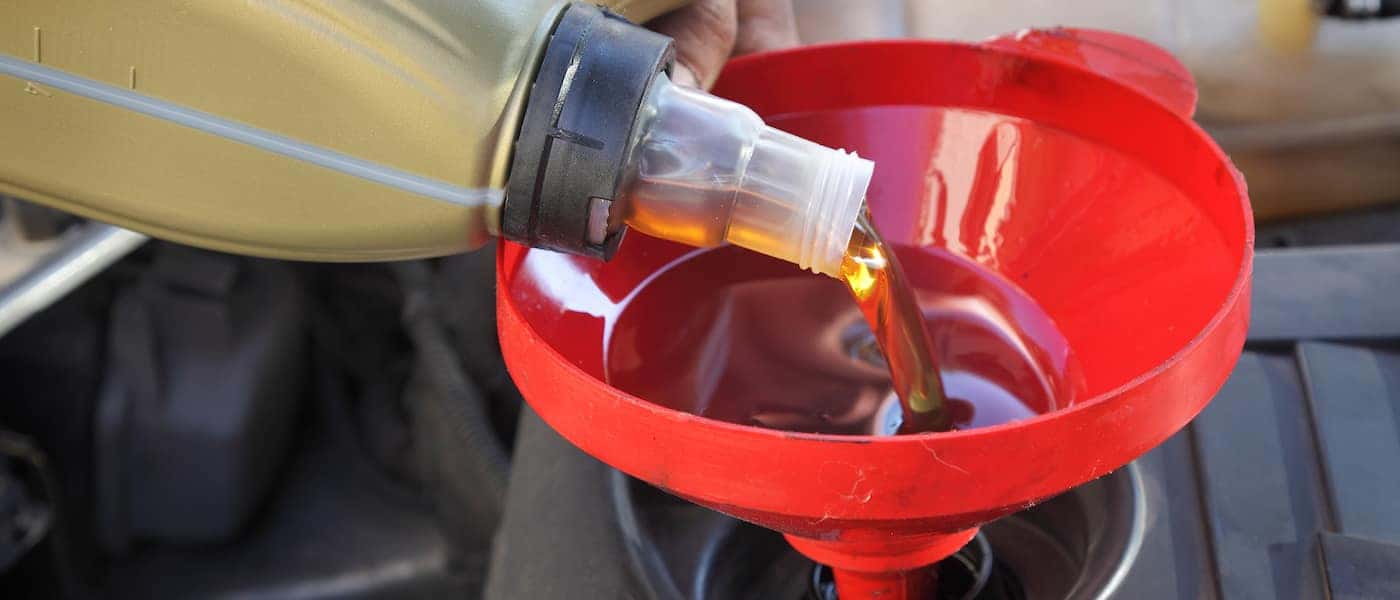 ---
---
Generally, an oil change for a semi truck is recommended after about 25,000 miles. With recent developments in engine efficiency and oil itself, the distance interval between oil changes has increased significantly, allowing drivers to go further between service visits. Again, the average interval is 25,000 miles, but there are ways to lengthen that interval and get the most out of your truck's engine oil. Below, you'll find more information on semi truck oil changes, such as how to tell when your new or used truck needs one.
Signs It's Time to Change Your Truck's Oil
The easiest way to keep your truck's oil topped up is to have the oil changed regularly and the engine inspected. Oil service should be a cornerstone of your truck's maintenance schedule. If your truck's oil needs to be changed, you'll notice a few indicators as you drive through Miami, including:
The engine oil stick shows a low oil level
The oil sensors are detecting low oil levels
You're receiving operational maintenance suggestions
It's important to also examine the appearance of the oil. If it looks sludgy or if the level has gotten low enough for corrosion to develop, your truck needs service right away. You can't check your oil by simply glancing at your driver information center; you need to check it manually. Before setting out on your trips, it's important to complete a pre-trip inspection. The results of your inspection will tell you whether you need to be concerned about changing your oil now or in the near future.
How to Get the Most Out of Your Truck's Oil
You don't want to skimp on routine service for your truck, but you also don't want to perform unnecessary service and rack up semi truck oil change costs. There are a few steps you can take to maximize the distance intervals between semi truck oil changes. Here are a few suggestions:
Follow our fuel-efficient truck driving tips
Plan smooth routes with as little stop-and-go traffic as possible
Keep your truck's engine maintained and up to date on service
Making simple changes to your driving habits, such as taking the main roads vs. the back roads, can noticeably improve the life of your truck's oil. Engine issues and extreme temperatures can also affect oil life.
Get More Truck Care Tips from Rechtien International Trucks!
If you have questions about semi truck oil change cost or want to learn more about semi truck maintenance and parts, including about your truck's catalytic converter, contact us or schedule service online today!