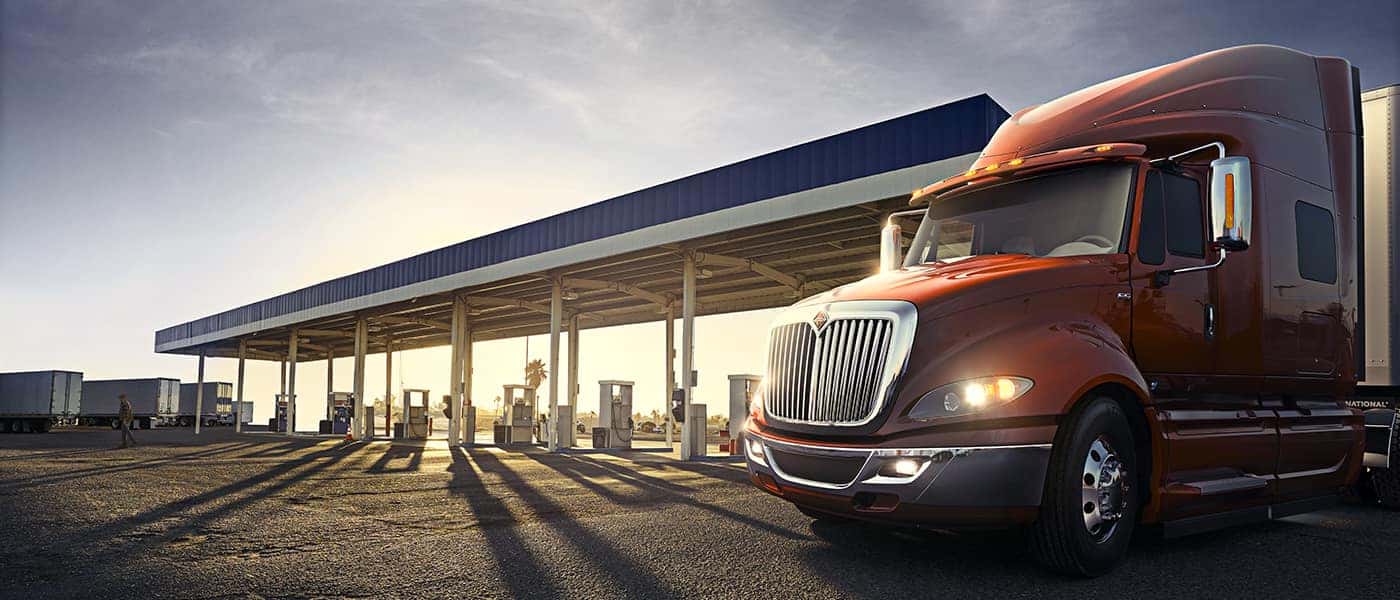 ---
If you're interested in purchasing one of our International Trucks near and , you might be wondering who makes International Trucks. Well, Navistar International originally named International Harvester Company is who makes International Trucks. Rechtien International Trucks in can not only offer a great inventory of trucks and trailers but also answer questions about the history of International Trucks. Read on to learn more about who owns and makes International Trucks and more.
History of International Trucks
As previously stated, International Harvester was where the journey of International Trucks began. In 1921, their Springfield, Ohio plan began to assemble and create high-velocity trucks which started at around 7,000 units which grew close to 50,000 units by 1929.
In 1937, developmental changes to the trucks' engines were made. By 1939, the Indianapolis plant was dedicated to being the biggest office to manufacture truck engines. Throughout the 1930s, the company continued to produce International multi-stop undercarriages and a wide variety of Metro bodies. Jumping to the company's most critical business year, in 1952 is when International Trucks were taken to the next level. International Trucks introduced melted petroleum-gas-controlled engines. Otherwise known as "LPG", this increased work productivity which was very attractive to truck clients all over the nation.
After the 1950s, the business's deals started to total over $749 million and only increased from then on for their International Trucks and parts.
International Trucks Today
Now that you know who makes International Trucks and a bit of their history, let's move to the present day. Navistar International is still a very successful company, even with their original marketing to farmers, International Trucks are now sold to various businesses and manufactured around the world.
There are six series of trucks, medium-duty, heavy-duty, severe-service trucks, trailers, custom and specialty trucks and chassis. The following are the present series of International Trucks:
HX Series(2016): severe duty trucks that come in straight and semi-tractor models.
HV Series(2017): severe duty trucks typically used as concrete mixers or dump trucks.
LT Series:(2017): heavy duty semi-tractors, with a high-power engine for long-distance hauls.
RH Series (2017): heavy duty semi-tractor
MV Series (2018): medium-duty trucks used for local business use
CV Series (2018): medium-duty trucks, developed with General Motors to market the Silverado.
Find Out More About International Trucks
Contact us at Rechtien International Trucks, or visit one of our many locations to learn more about the International Truck models, features, logo, and the International 360 program!